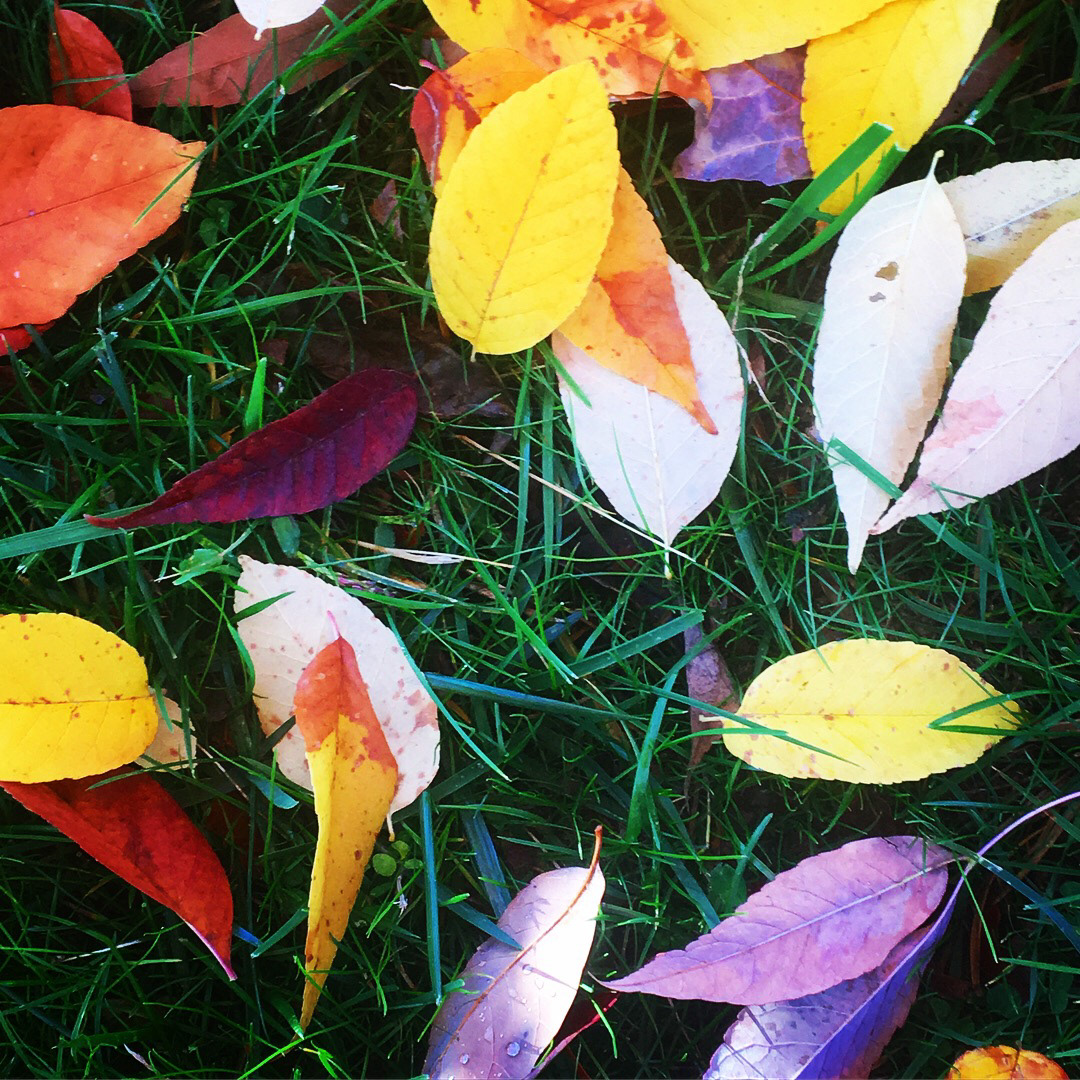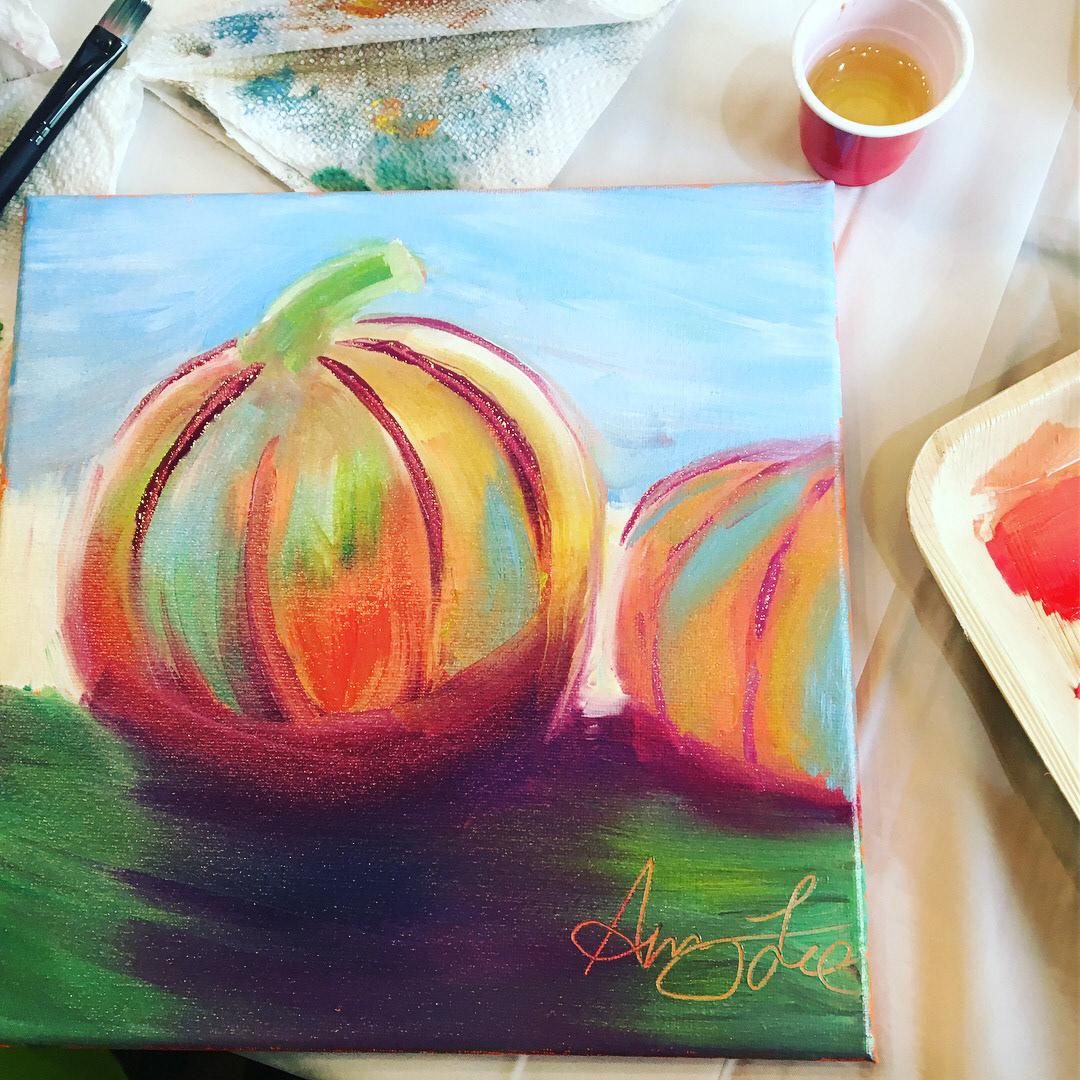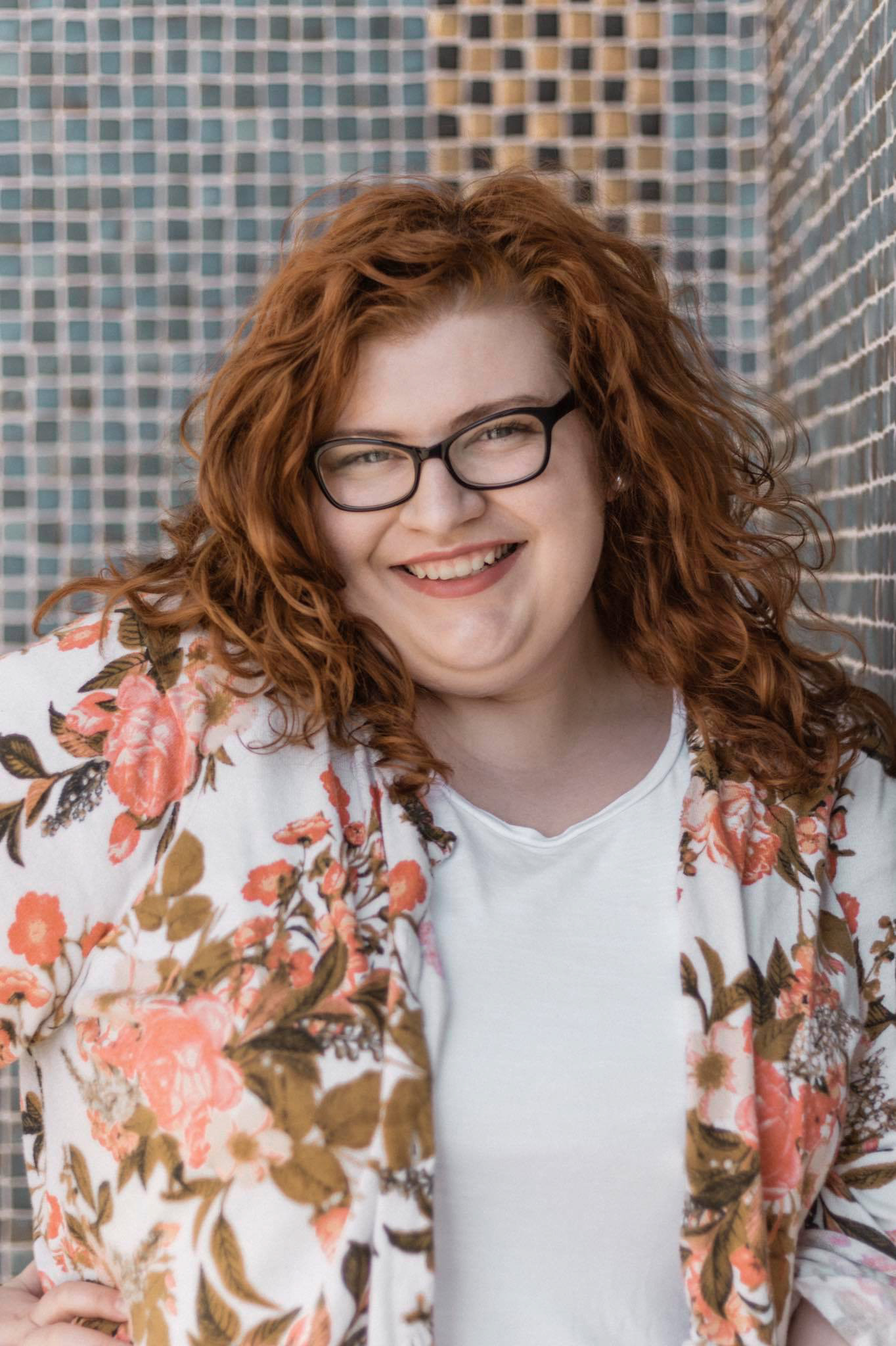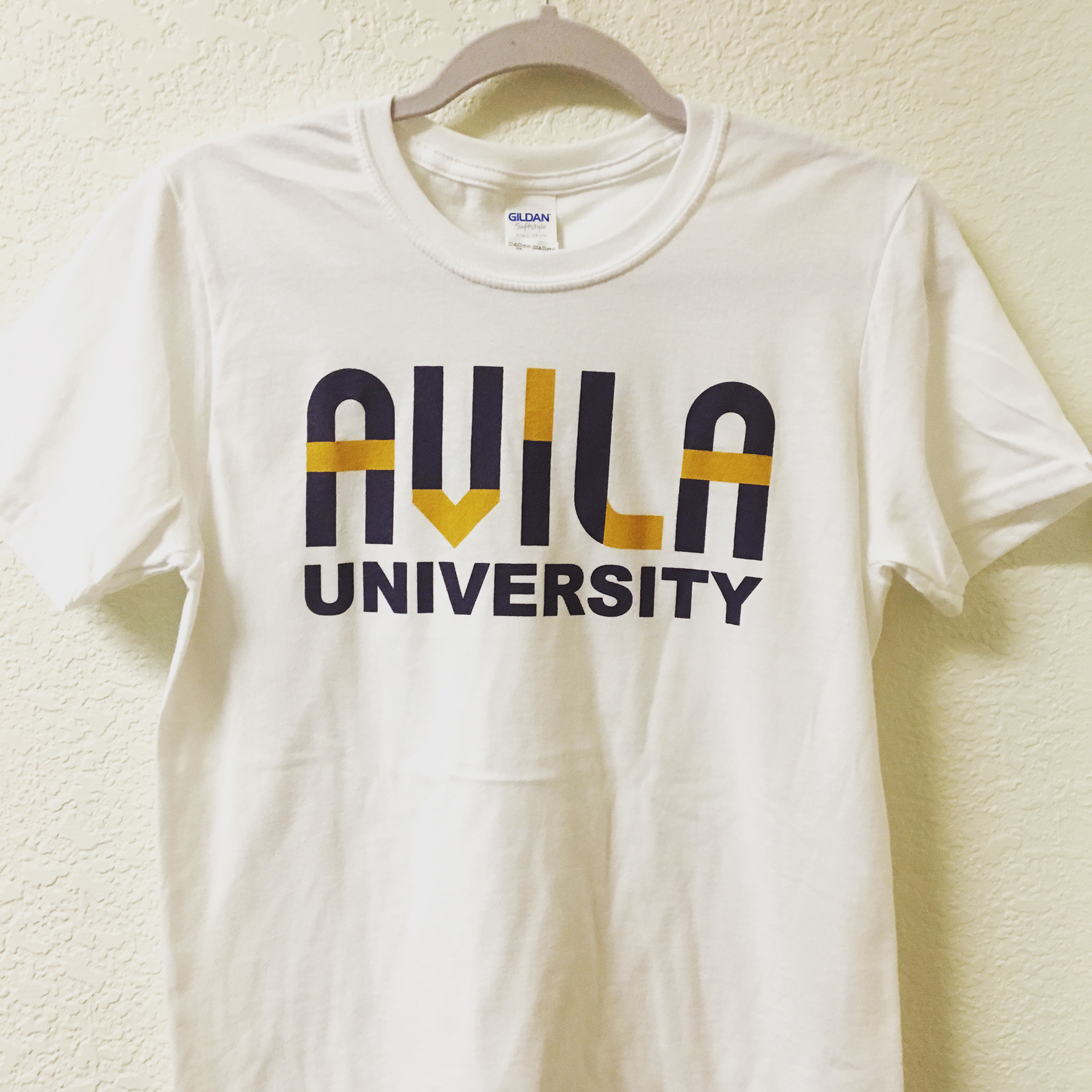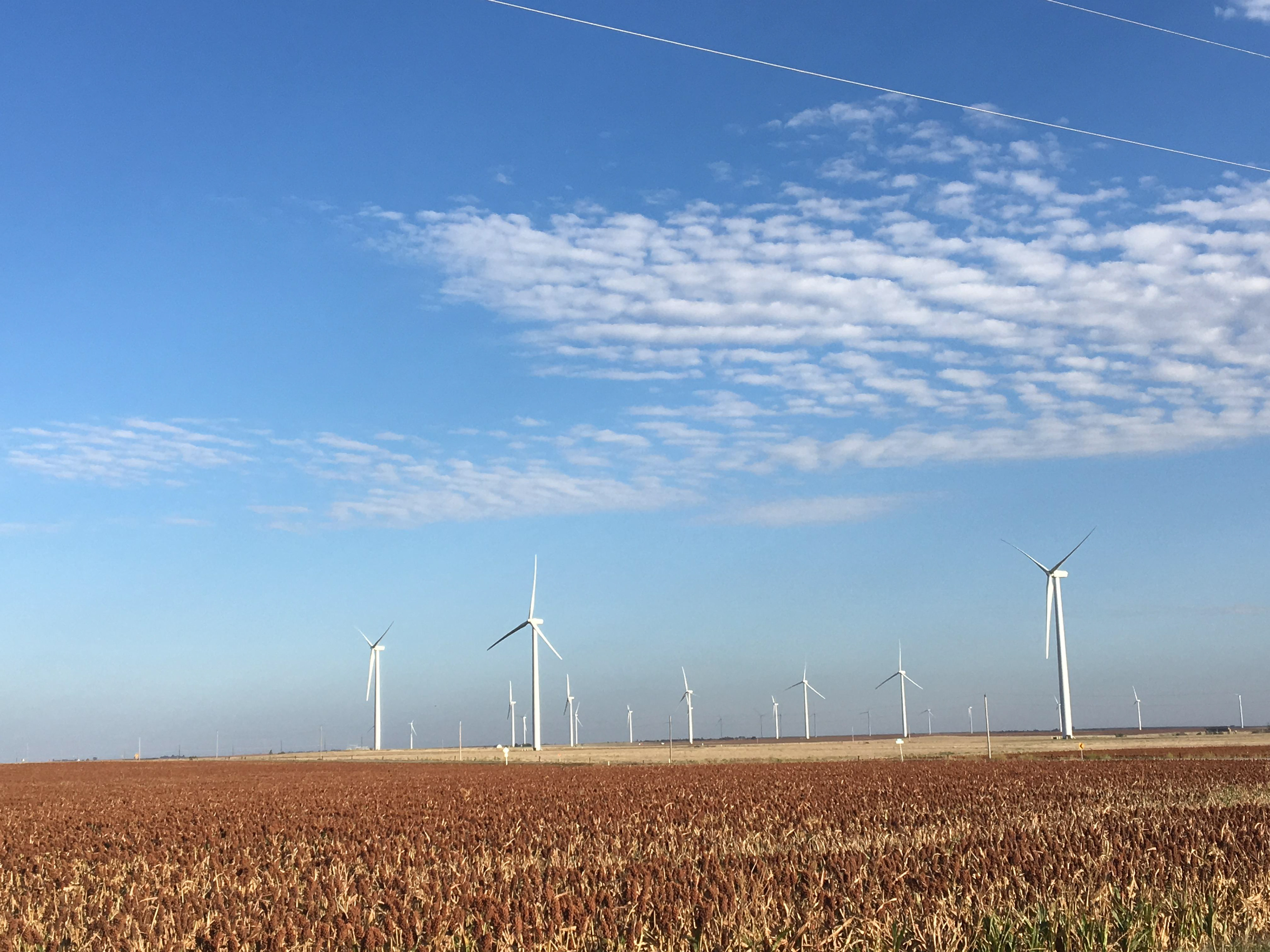 From a young age Amy-Lee Miller has always loved color and design. As a teenager she fell in love with photography and making videos. While still in high school she was asked to display her photography in the Westside Family Church's Gallery and part of her collection was donated to Hillcrest Transitional Housing in an effort to encourage young people. Amy has showed great leadership abilities from a young age when she was asked to be the assistant to the online campus pastor and online campus volunteer coordinator at the young age of 16 years old leading people 2 and 3 times her age at Westside Family Church in Lenexa, Kansas.
Her passion for high quality design and desire to help others, led her to attend Johnson County Community College in Overland Park Kansas where she was predominantly on the Dean or Presidents list earning her Associates Degree in Graphic Design while being a member of Phi Theta Kappa. Even while still continuing her studies at JCCC,  Westside approached her again for help asking her to design a t-shirts for the online campus volunteers.
Amy continued her education at Avila University,  Kansas City Missouri, serving as a Resident Assistant and Secretary of the Senate during her time there. Her desire to make a difference and helped others cadapolded her be the first student to help break the groundwork for a student food pantry. It is passions like the food pantry and other projects that Amy received the Spirit of Avila award while attending there. Her designs were so admired by Avila University she was once again asked to design a t-shirt,  for incoming students. It is at Avila, Where Amy received her Bachelor of Fine Arts with a Minor in Film and Digital Media.
Amy feels privileged to be able to have studied and interned under Mary Poduska in Kansas City. There she learned many important on the job skills such as writing contracts, lighting, and editing videos. During this time Amy was asked to produce the advertising and logos for a political campaign of a candidate running in the Libertarian party, the candidate got three times more votes than any other libertarian candidate running for the first time in Oklahoma every has.
One of the highlights of Amy's life was serving as an intern to Senator Julia Lynn in the Kansas Senate. Amy later became her personal assistant on 2 of her campaigns. Amy's time on the Senate floor in the Kansas Capital will always hold a special place in her heart as well as the friendship she continues with Julia today.  
Amy is passionate about fostering to adopt which has only been strengthened from her time as a nanny while she was in college where she cared for 8 children under the age of 8 for 5 years. Six of the children were adopted from foster care. Amy believes there is no greater gift than helping those less fortunate than you.  Her job as a nanny and other part-time positions helped Amy support herself while she was in college being totally on her own financially.
For fun Amy loves to read, cook and all things sparkly.